Professional Service or DIY
Robomow works with two partners to help with your installation needs. Or choose to set up your Robomow yourself, with helpful how-to videos below.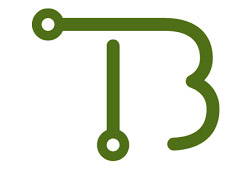 Make your life easier with TurfBot's robotic mowing services. Your friendly TurfBot technician will visit your property to install the necessary wiring and program the Robomow to mow regularly. They take care of everything so you don't have to! This even includes cleaning the mower, sharpening the blades, and off-season storage. Currently, this service is only offered in Ontario in the Greater Toronto Area, Durham Region and Clarington.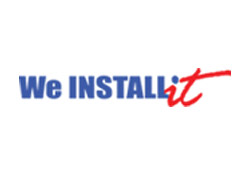 Let We Install It set up your Robomow in your yard for you. We Install It is a Canadian company which provides high quality installations for Robomow with over 2200 reliable General Maintenance Technicians available nationwide, offering Coast to Coast coverage-from Bonavista, Newfoundland to Vancouver Island, British Columbia and all points in between. They offer professional service from start to finish with a one-year labour guarantee.
At-home setup is simple and straightforward. Lay the perimeter wire around the outer edges of your lawn, as well as around obstacles or landscaping that your Robomow should avoid. No need to remove the wire afterwards. After time, it becomes completely invisible under new grass growth. That's it! Time to delegate your mowing duties for good.